who is mrbeast?
The man of Big Money, Over the top stunts and charitable endeavors.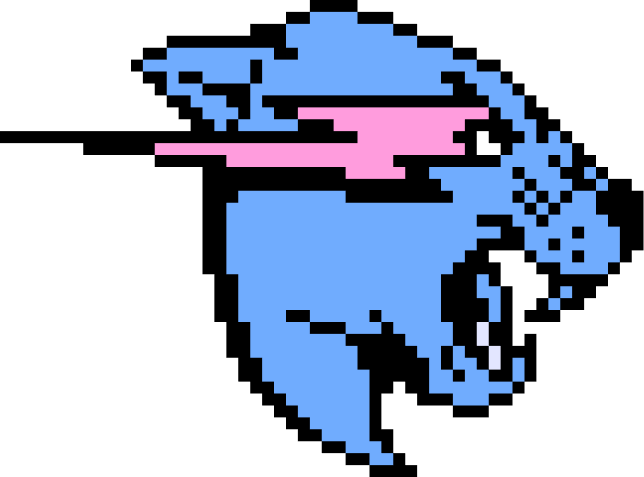 Jimmy Donaldson, more commonly known as MrBeast, is an American YouTuber from Greenville, North Carolina. He has been making videos for almost 10 years now, branching into all kinds of content. He has forged a YouTube legacy around his extreme stunt videos and overwhelming generosity.
Jimmy's content is the embodiment of 'You've got to spend money to make money.' as he often chooses to reinvest sponsorship to fund his content's extreme style. Currently, his most viewed video is a recreation of the hit Netflix series 'Squid Game' in which he provides almost half a million dollars in prize money. Jimmy now sits among YouTube royalty and has amassed 100 million YouTube subscribers.
how did it all
start?
Born in Kansas on May 7th 1998, Jimmy Donaldson began making videos on YouTube under the name 'MrBeast6000' at the age of 13, these videos ranged from Minecraft let's plays to speculating the wealth of other channels. He continually produced videos on his channel eventually gaining momentum with his 'Worst Intros' series and by 2016 he had up to 30,000 subscribers.
By late 2016, Jimmy left college at East Carolina University and committed himself to the goal of becoming a full-time content creator. This commitment paid off as he began to find viral success with torturous stunts such as counting to 100,000 and listening to music repeatedly for 10 hours straight.
As his channel continued to grow he began to focus more on challenge and philanthropy videos known for their extreme rewards. These rewards were often the sponsorship money that he chose to feed back into the content creation. This undoubtedly earned him the merit as YouTube's most generous content creator and helped grow his channel to the staggering 100 million that we see today.